We give you the opportunity to discuss your business with a seasoned online and direct marketing industry executive who has helped to launch and grow web businesses as well as integrate multi-channel marketing initiatives.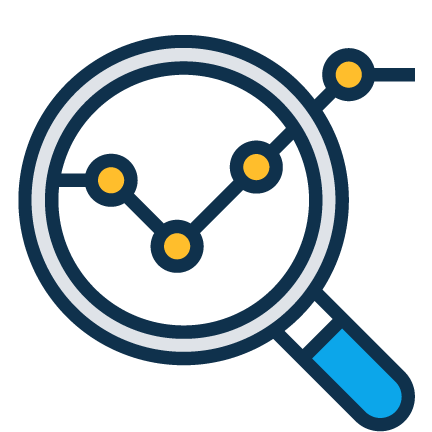 Business Assessment
We will spend an agreed upon time frame with senior management discussing what has been done, what has worked and what has not so that we develop a clear picture of the business. We will then formulate a high level overview of the quick wins that can be gained.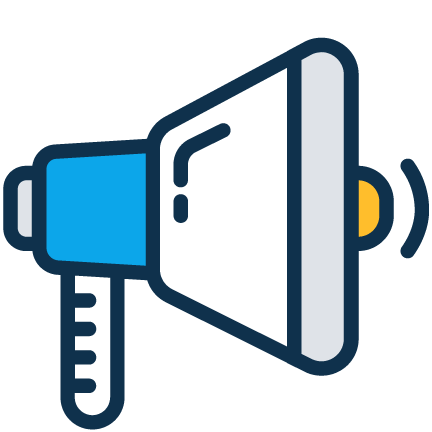 Strategic Marketing
Do your retail stores and your website not act like they are part of the same company? We can help to bridge the gap between the two channels. Do you have a catalog business that continues to struggle because of lower response rates and higher costs?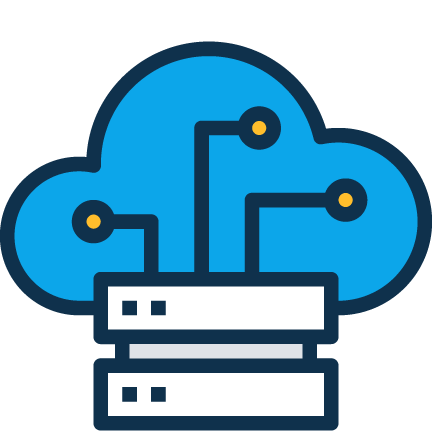 Database Review
Having been part of numerous multi-channel direct businesses, we have developed databases that allowed brands to unlock the potential of their customers. Allow us to review how you are speaking to your best customers.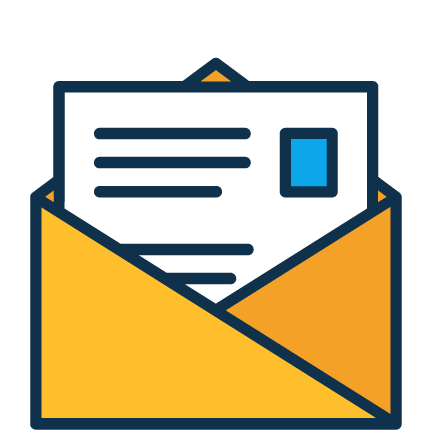 Direct Mail Development
The online space continues to grow at the expense of Direct Mail, but there is still a place for paper. Let us help you leverage the database you have and drive more traffic to the web using traditional direct marketing methods.
Strategic Relationships
With over 25 years in the Direct Marketing industry, including both direct mail and the web, we have a long list of strategic partners that can help bring new services and functionality to your brand. We will assess your current partners and suggest ways that you might be able to work differently.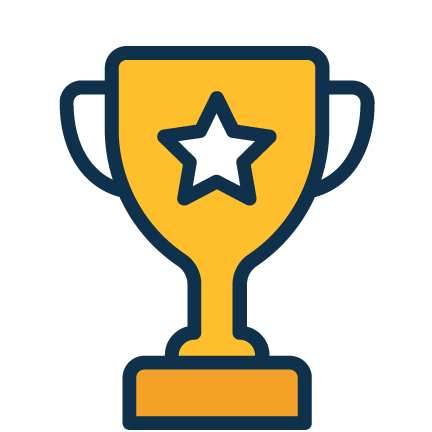 Loyalty Marketing
We can help you think through what "loyalty" means for your business and then develop a road map to roll out your program.